For Home service call =99706854. Kuwait Computer Repair- is one of the leading independent IT and electronic repair specialists in Kuwait. Since 2002 we have become the provider of choice for manufacturers, IT service organizations and a vast array of independent companies, Home, organizations. Engineering expertise and our dedication to outstanding customer service is at the heart of what we do. Our service delivery is supported by first-class technical facilities, execution as well as professional service expertise.h
Mission
we have provided valuable support and services in the past 16 years and our service is going to provide the same in future.
Vision
Values
Do you have any queries regarding your computer, please contact us.
Abu Hurairah Street, Salmiya.
[contact-form-7 id='9' title='Footer Enquiry Form']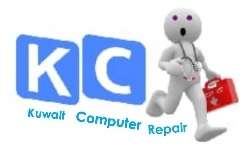 For all your Computer Related Requirements please call us.