For Home Service call= 99706854. Kuwait Computer Repair is one of the Leading Independent IT and Electronic Repair Specialists. Since 2002 we've become the provider of choice for Manufacturers, IT service Organizations and a vast array of Independent Companies, Home and Organizations.F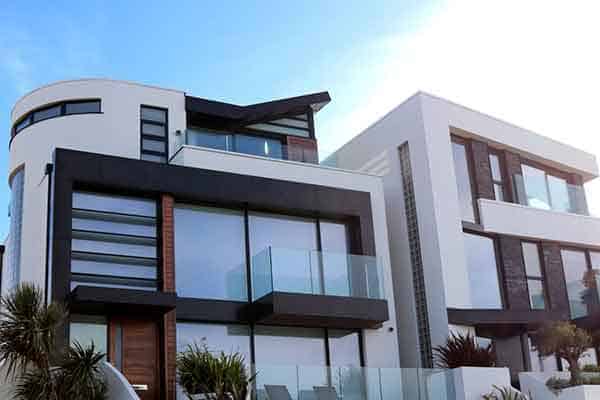 Does your Home Computer or Laptop have Problems and  wanted to fix it in your home. No Problem we are here to fix all your computers, Laptops, printers and Network problems.
For all your Computer Related Problems and Requirements. Please Call- 99706854.
We are Providing a Professional Service for your full Office IT Infrastructure.
We Provide Highly Technical Knowledge Based Support 

We Are Helping to Upgrade your Computer / Laptop for a Better Performance and Speed.
a

Our Best Team Provides Monthly Maintenance to Keep Your Computer Latest Update by Software and Hardware and Virus Free State.

Recover Damaged hard disk
Did you Lost Your Valuable Files from Your Computer or Laptop?  We Can Bring It Back as it was Before.

New Wiring or Upgrade New Connections. We Have the Professional Wiring Team to Connect Your Full Office.

We Are Providing the Professional Printer Repairing Service by Original Hardware Replacement and Wireless Printing. 

Virus protection and Virus Removal
We Have the Best Solution for Your Computers Virus Protection and Virus Removal Service.
Abu Hurairah Street Salmiya,Kuwait
[contact-form-7 id='9' title='Footer Enquiry Form']
For All Your Computer Related Requirements and Support Please Call Us. Phone= 99706854.